Welcome to UCLA Philharmonia and UCLA Symphony
THE UCLA ORCHESTRAS WELCOME YOU!
AUGUST 28th, 2023 UPDATE:
Welcome to the website of the UCLA orchestras. You will find here complete information about UCLA Philharmonia and UCLA Symphony, including explanations about each orchestra, links to past programs, concert videos and reviews, news of upcoming performances and audition information.
UCLA Philharmonia and UCLA Symphony plan a full season of concerts in 2023-24.
Joint auditions for UCLA Philharmonia, Symphony and Wind Ensemble will be held during Week 0 and Week 1 of Fall Quarter. Entrance into these ensembles is by audition only. PDFs of required Audition List A excerpts and audition sign-up procedures are posted on the "Audition Info" page.
We're grateful for your visit. Please feel free to e-mail us at uclaorch@gmail.com with any questions.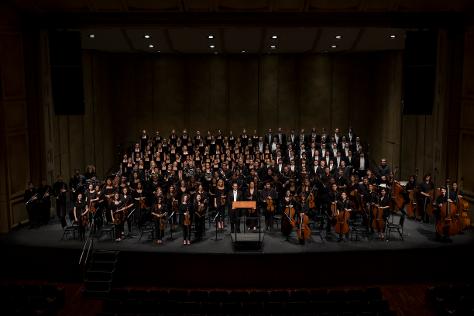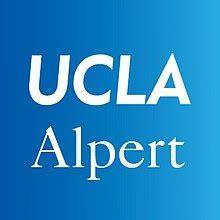 445 Charles E Young Drive
2539 Schoenberg Music Building
Los Angeles, CA 90095
(310) 825-4761
please visit the contact us page for more info