Welcome to UCLA Philharmonia and UCLA Symphony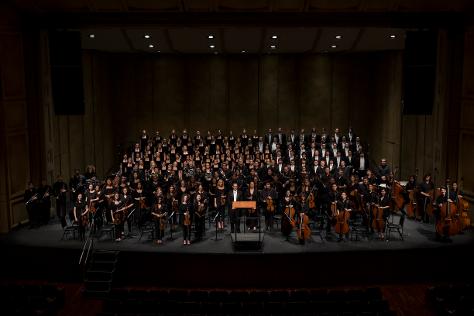 Find the audition excerpts and sign-up form for the 2017-2018 academic year on the audition info page.
You can find information about upcoming performances for both Philharmonia and Symphony on the Concerts page.
News, reviews and announcements can be viewed on the News page.
Interested in joining a UCLA Ensemble? Audition information for UCLA Orchestras and Ensembles can be found on the Audition Info page.
Like us on Facebook or click the Facebook "Like" button found at the bottom right hand corner of the website!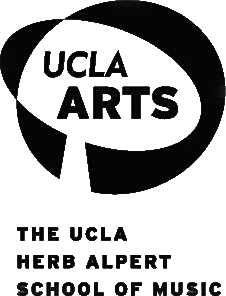 445 Charles E Young Drive
2539 Schoenberg Music Building
Los Angeles, CA 90095
(310) 825-4761
please visit the contact us page for more info